Golden Week is approaching soon.
Ladies and gentlemen, have you decided your schedule yet?
From March 2023, in principle, masks will no longer be required outdoors, and we will finally be able to go outdoors with a sense of liberation.
At this timing when masks are no longer needed, there are places I would like you to visit!
this is the place,It is "Takegawa Fureai Zoo" in Matsuzaka city.
Here, as the name suggests, directly"Fureai"A zoo where you can do it!
That's right!
The best feature of this zoo isMany animals other than birds and monkeys are kept free on the premises, and you can interact with them directly.

west side of a river
A pasturage zoo that is completely unimaginable... Please read the article to the end!
This article is recommended for
family with small children
Those who are looking for a place where they can interact with animals
Those looking for free play facilities
What is Takegawa Fureai Zoo?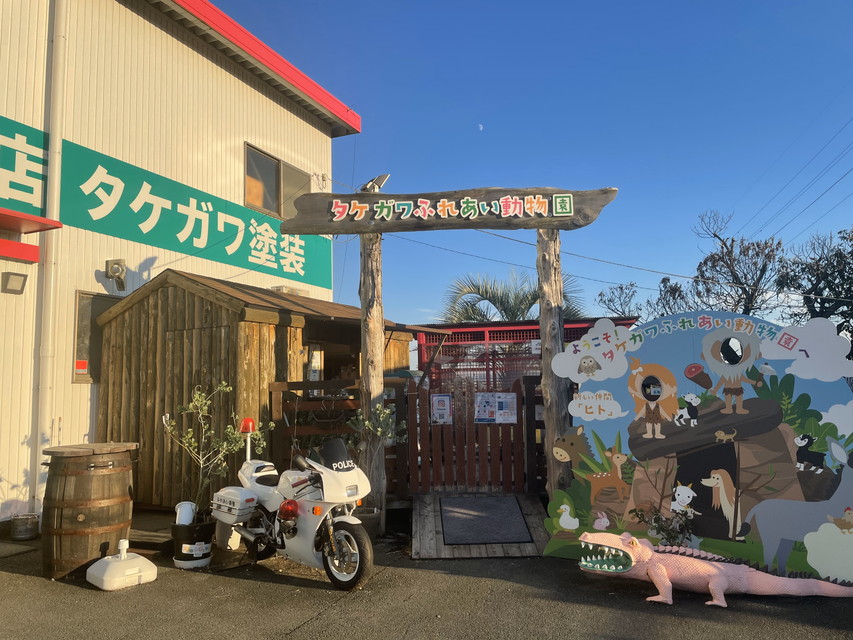 Takegawa Fureai ZooA zoo on the premises of Matsuzaka City's architectural painting company "Takegawa Painting", which opened in May 2019.It is.
This is a private zoo that was opened by the owner, Mr. Takegawa, who loves animals, and has more than 10 kinds of animals such as goats, miniature horses, rabbits and turtles.
Taking advantage of his painting business, Mr. Takekawa has been volunteering for many years to repaint playground equipment at nursery schools and elementary schools.
It started with the desire to make the local children happy, and it is gaining popularity, especially among the locals, as a zoo that can be enjoyed casually!
When I actually went there, I could feel Takekawa's overflowing love for the animals, even though the park is limited in space! !
One of them is animal names.
The animals in the park are said to be named by Mr. Takekawa, and there are nameplates with the faces and names of the animals written on them.
Visitors can easily refer to the animals spending time at the zoo by name!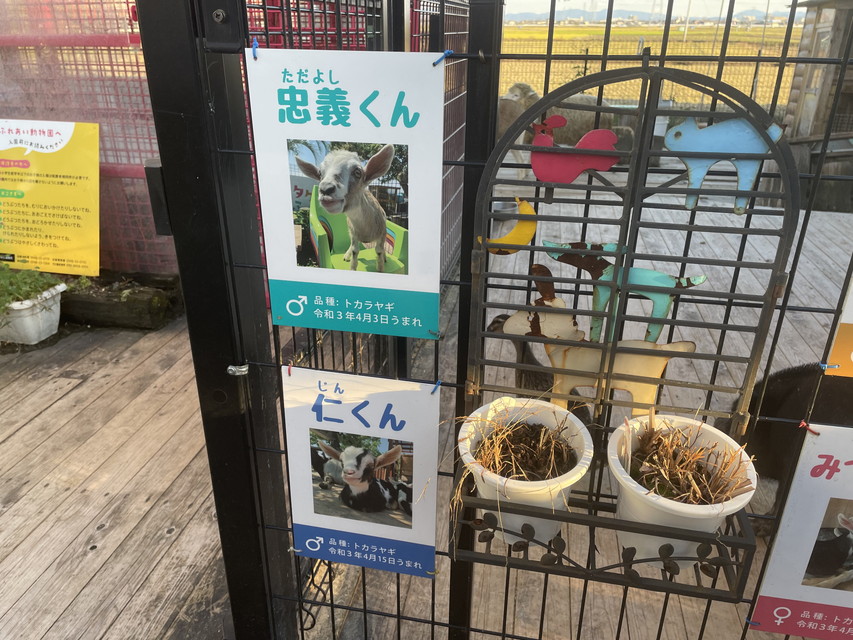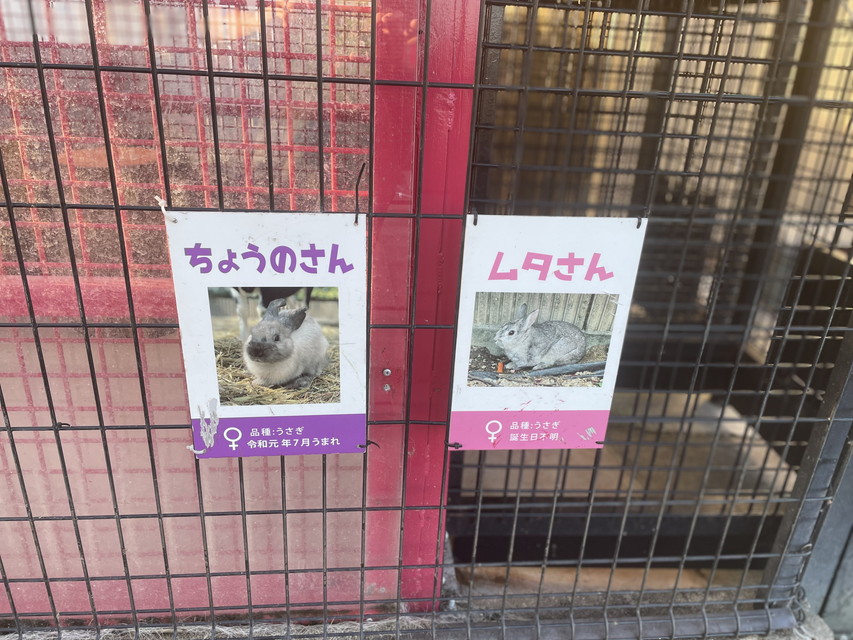 I actually saw someone stroking the bodies of the animals while calling out their names in a familiar manner.
The animals are so self-paced that they can be confusing to first-time visitors.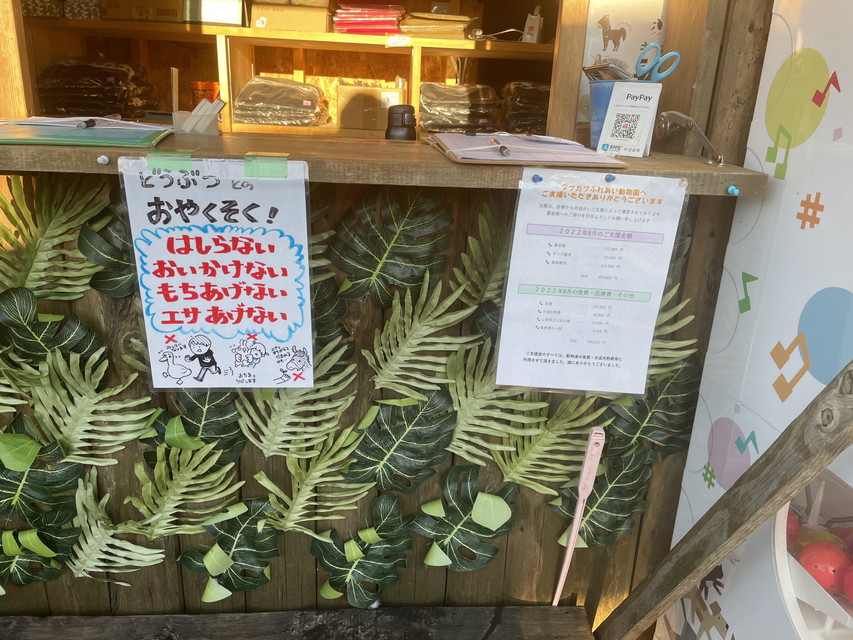 I bought an admission ticket at the entrance and was about to enter, but suddenly at the entrance I was unexpectedly...! !
That is the pig "Honey-chan"!
Perhaps he had no wariness towards humans, he was lying on the floor at the entrance with his eyes slightly open!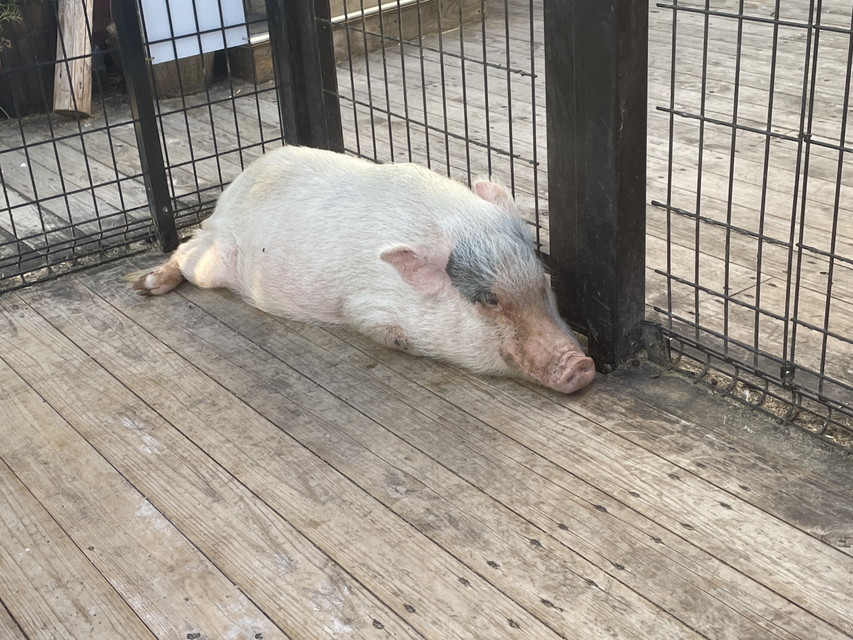 I'm hesitating whether it's okay to enter or not, whether it's okay to move suddenly. . .
The staff kindly guided me by saying, "It's okay to open the door quickly and come in. I'm just sleeping right now."
After entering, the person who came right next to me came to sniff the scent with his nose, which is about the same height as an adult's eyes.It is "Eeyore" of the donkey.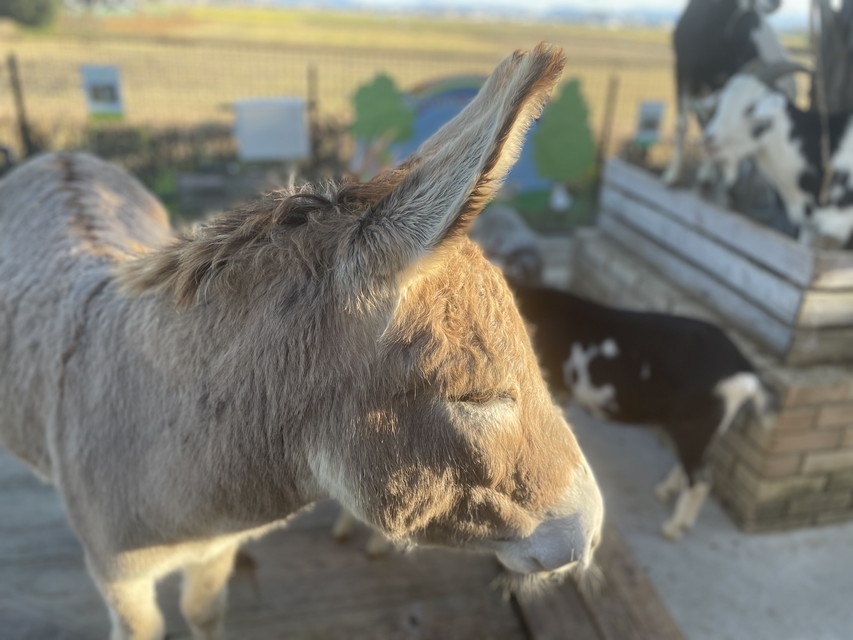 It was so powerful that I was a little nervous, but Eeyore didn't care that I was on guard and just passed right in front of me.
With that imposing figure, my wariness was eased little by little.
In addition, I was able to interact directly with ponies and sheep!
All the animals were spending their time in a calm manner, and while they were being stroked by the children who came to play, they seemed to be relaxing and squinting.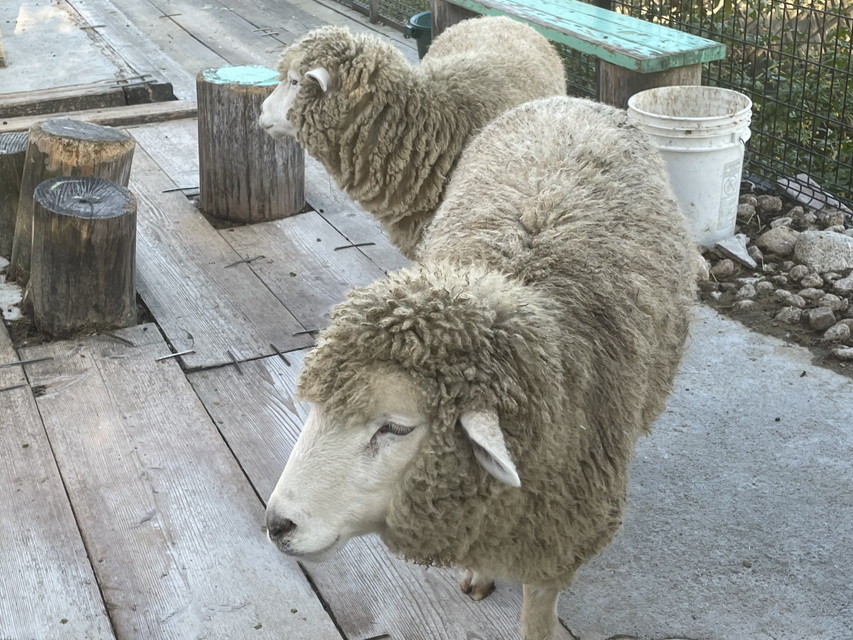 Among the children who came to the zoo, I met a child who gently petted a large animal, saying, "It's cute!"
In today's early childhood education,Implementation of a "mobile zoo" as an educational activityI see and hear stories like this.
This time, I was able to actually visit and see the reason why the Takegawa Fureai Zoo exists and its meaning, where you can come into direct contact with the animals.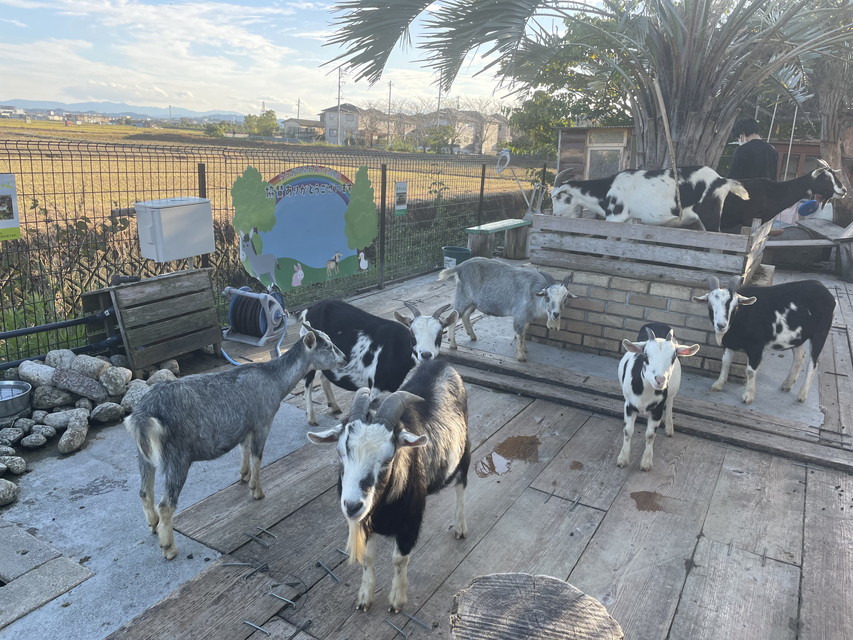 3 Attractive Points of Takegawa Fureai Zoo
About 4 years have passed since the zoo opened, and now about 35,000 people visit Takegawa Fureai Zoo every year.
Recently, it seems that many local elementary school excursions and facilities for disabled children have begun to use it.
Takegawa Fureai Zoo has three distinctive features!
Free admission!
"I want people to feel the warmth of life" and "I want children who find it difficult to keep animals at home to play with them."Admission is free!
Visitors are also friends of the management!
Since there is no entrance fee, the reality is that securing human resources and costs for operation are not as good as general zoos.
Therefore, at the Takegawa Fureai ZooImplementation of crowdfunding, recruitment of cleaning volunteers,Operation of a mail-order site for purchasing goods, We are setting up donation boxes.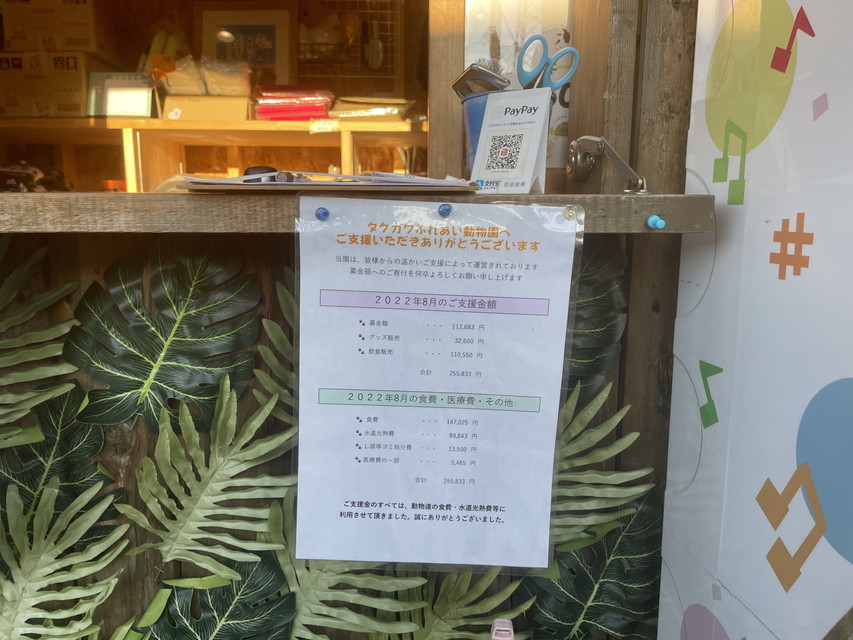 This time, I myself bought a cute Osaru-san tin badge, even if it was just a small amount of support!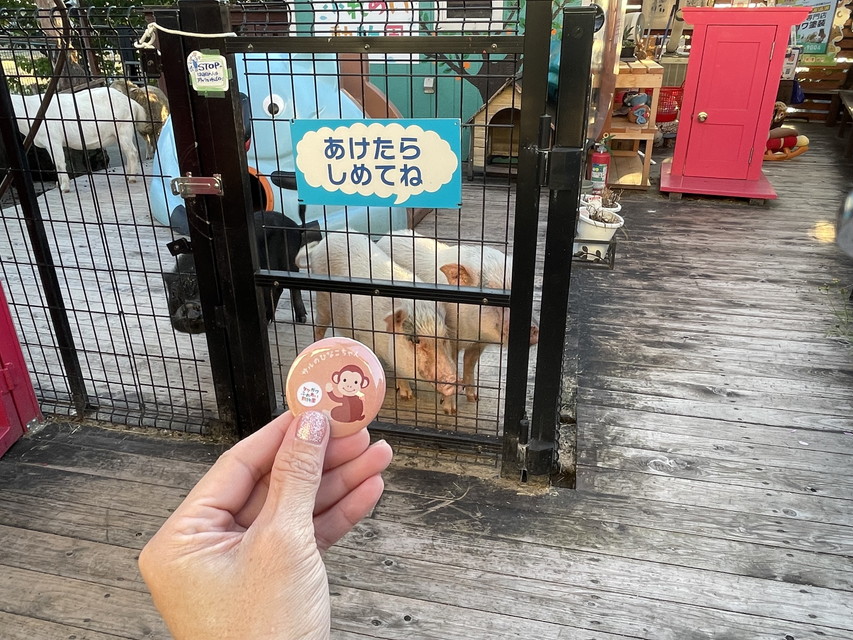 Symbiosis of humans and animals! free range daredevil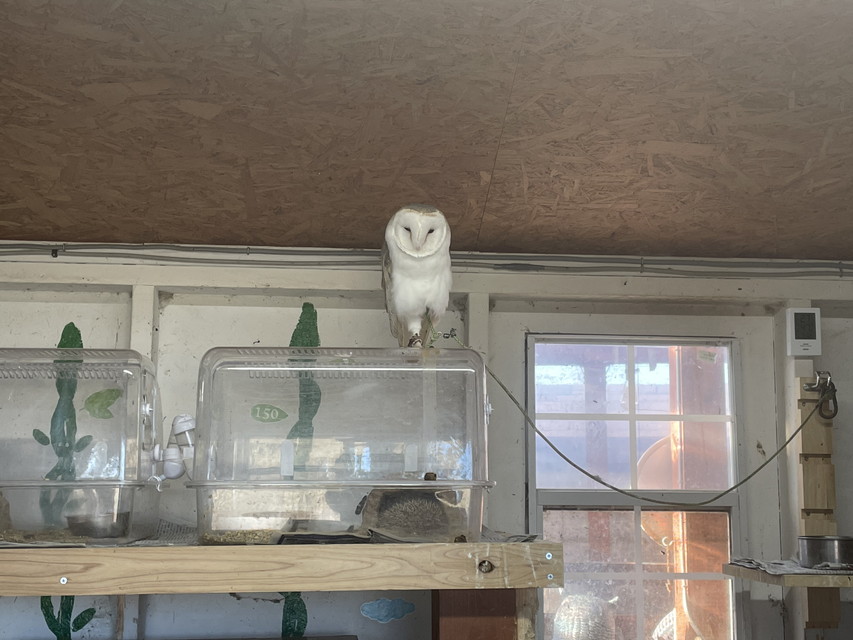 The biggest difference from other zoos is that most of the animals, with the exception of some animals such as birds, are kept free-range, so you can come in direct contact with them!
The sight of different animals coexisting on the same premises is a rare sight, so it left a deep impression on me!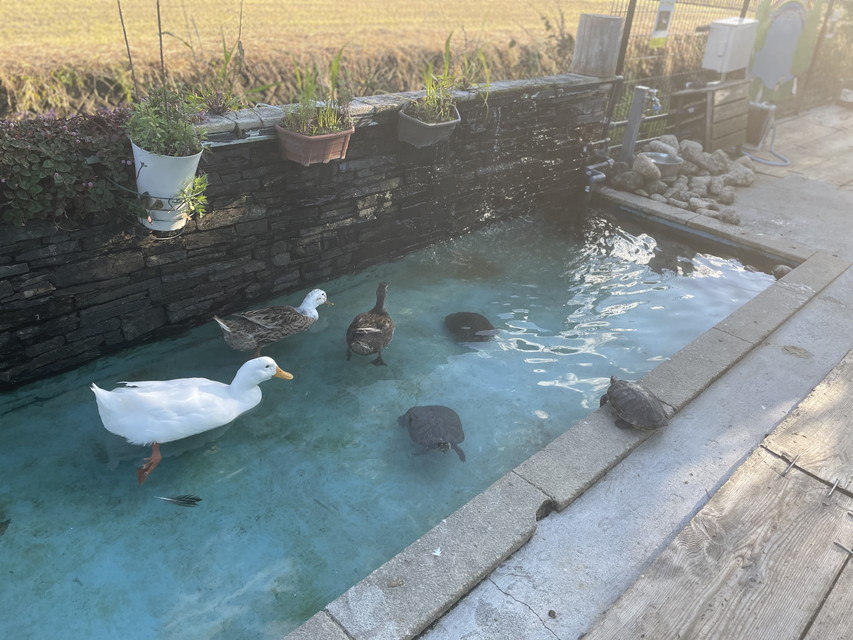 Ducks and turtles all spend their time in the same place.
Summary of Takegawa Fureai Zoo
How was it?
Takegawa Fureai Zoo is maintained by our main business of painting, from facility construction and maintenance costs to animal feeding costs!
Meanwhile, recently, due to the spread of the new coronavirus infection, it has become difficult to continue the zoo, so we have started selling management support goods.
From July 2022,General Incorporated Association Takegawa Fureai ZooStarted as!
Everywhere in the park, I felt that care was taken to make the animals as stress-free as possible.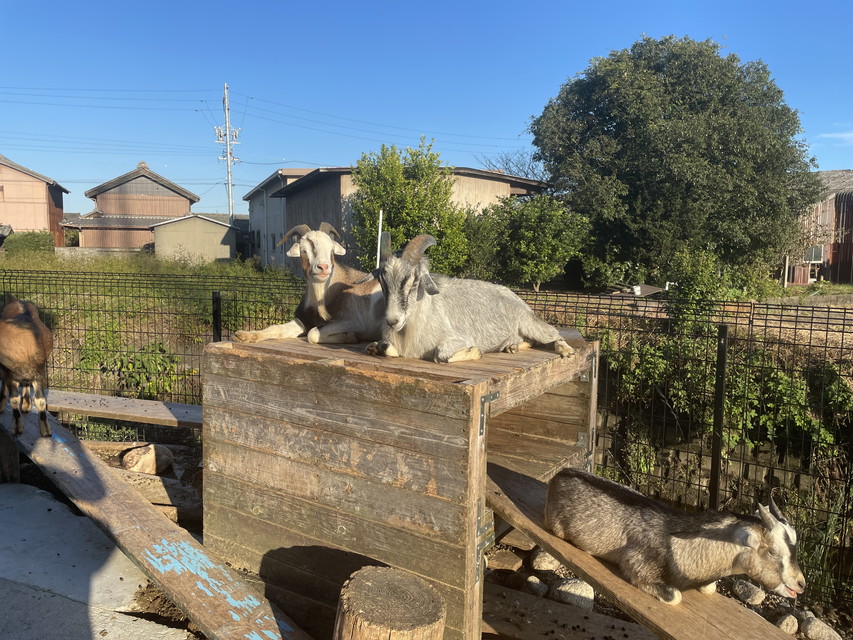 It seems that you don't want to move even a single step because it's so comfortable. . .
Rather, what I felt when I actually visited here was that the phrase "keeping animals" is human arrogance.
What impressed me was that there was a friend (animal) in the park who was going to give birth soon, and the staff in the park"I think I'm going to give birth soon, but I don't know when it will be, so I'm leaving it to nature."
I feel that I was taught that animals are not things that people "tame", but that they are companions that live with people.
Why don't you come and visit this wonderful and charming zoo where you can come into direct contact with the animals?
Takegawa Fureai ZooTwitterand ... andInstagram,YouTubeWe are also actively posting on social media, so please take a look at it.
As a related facility"Pet House Takegawa"is also operated, so if you are interested, pleaseOfficial SitePlease confirm.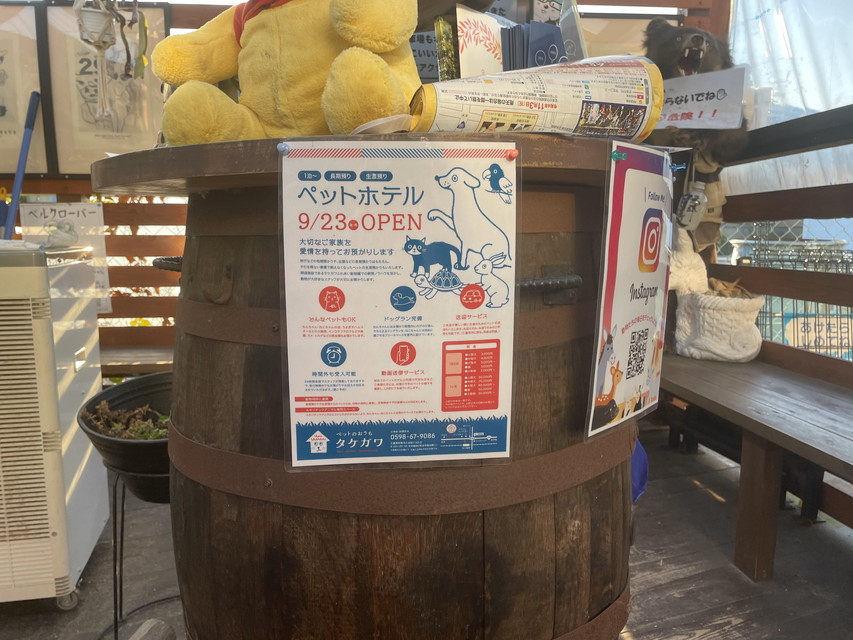 Data of Takegawa Fureai Zoo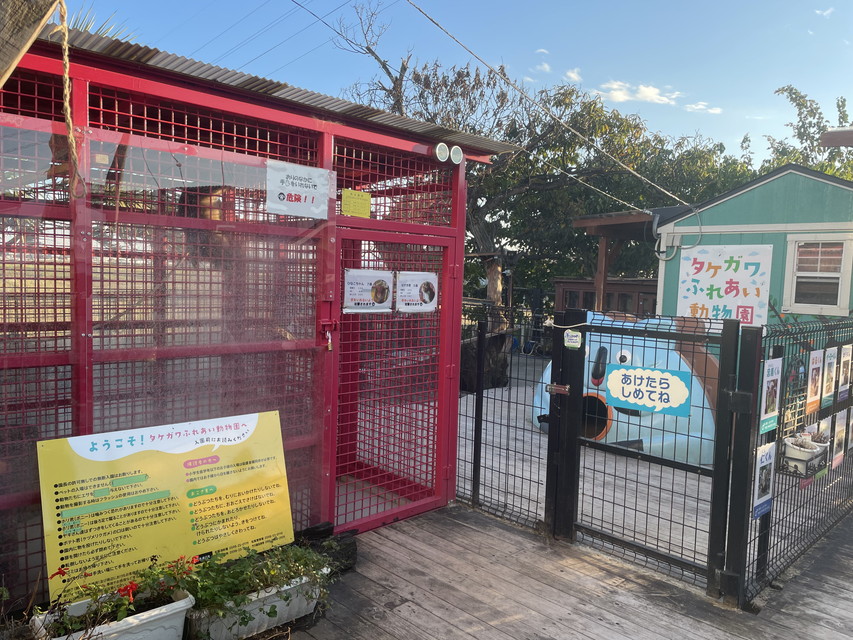 name of a store
Takegawa Petting Zoo
address (e.g. of house)
190-6 Shin-Matsugashimacho, Matsuzaka City, Mie Prefecture
①Takegawa Fureai Zoo
②Takegawa Fureai Zoo No.2 Parking Lot

Phone number
0598-53-9000
Business Hours
10:00-17:00
parking lot
There are two parking lots, the first parking lot and the second parking lot.
*The first parking lot (in front of the park entrance) only has space for a few cars, so please use the second parking lot. *The second parking lot is located about a 3-minute walk from the zoo.